I have recently started going here to get Kolache to take home. Their Kolache is one of my favorites as the fillings are not overly sweet and the pastry has an excellent flavor. I actually prefer it to most of the donut shops and bakeries in the area.
Very nice greeting, good tastey breakfast Kolache, outside seating was great for our team meeting.
Great as usual, nice selection of kolache, both sweet and savory. The service is always good, and the employees cheerful…They also have a nice selection of coffee and espresso with different beans and brews. The Mocha was very enjoyable. If you are in area, I suggest you stop by and treat yourself.
Café Kolache is a warm and inviting "gathering place" within the historic town of Beaver. For breakfast lunch dessert or an anytime snack, the café features homemade kolaches along with soups & salads, a full-service espresso bar, and locally roasted coffees and loose-leaf teas, available for purchase by the pound.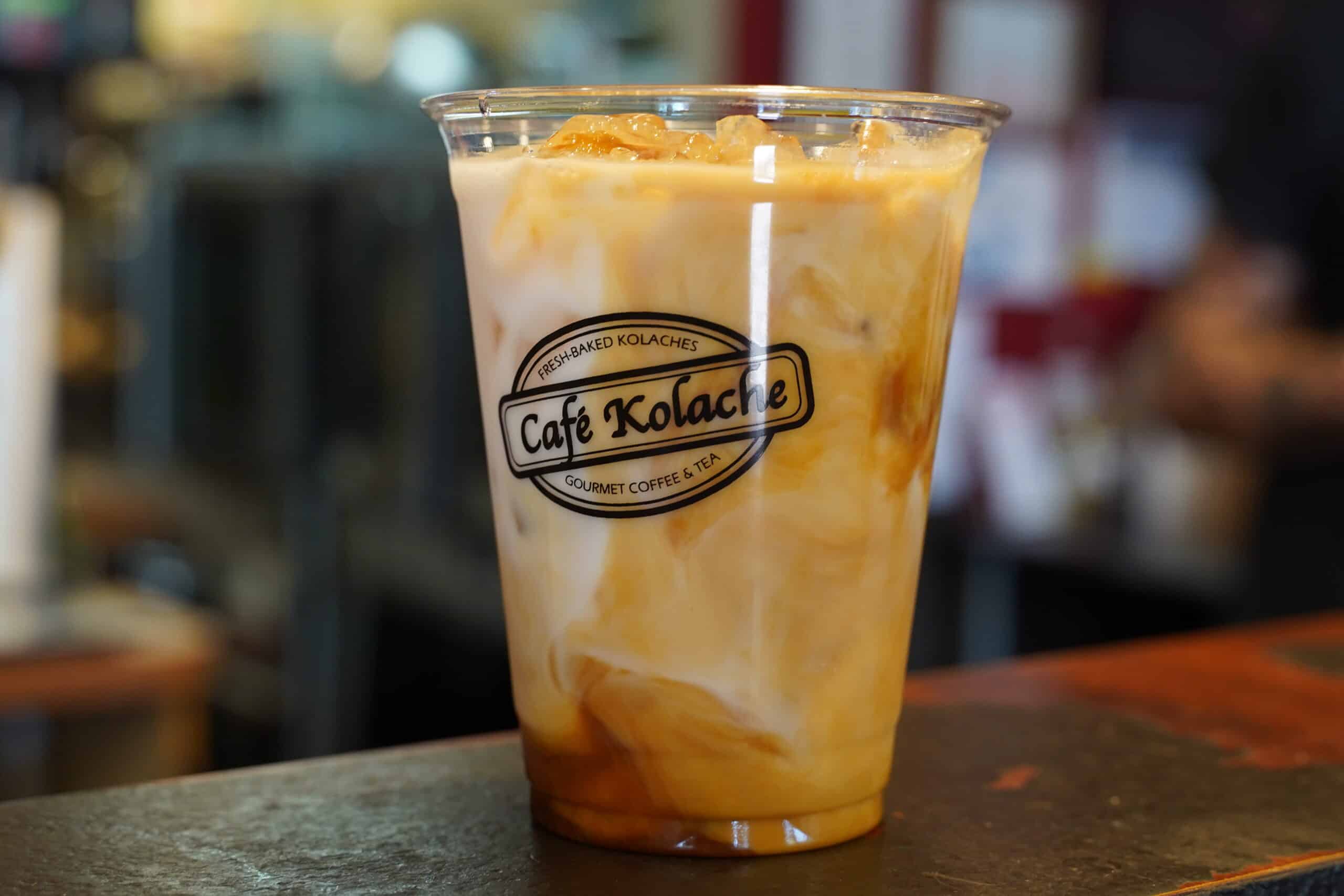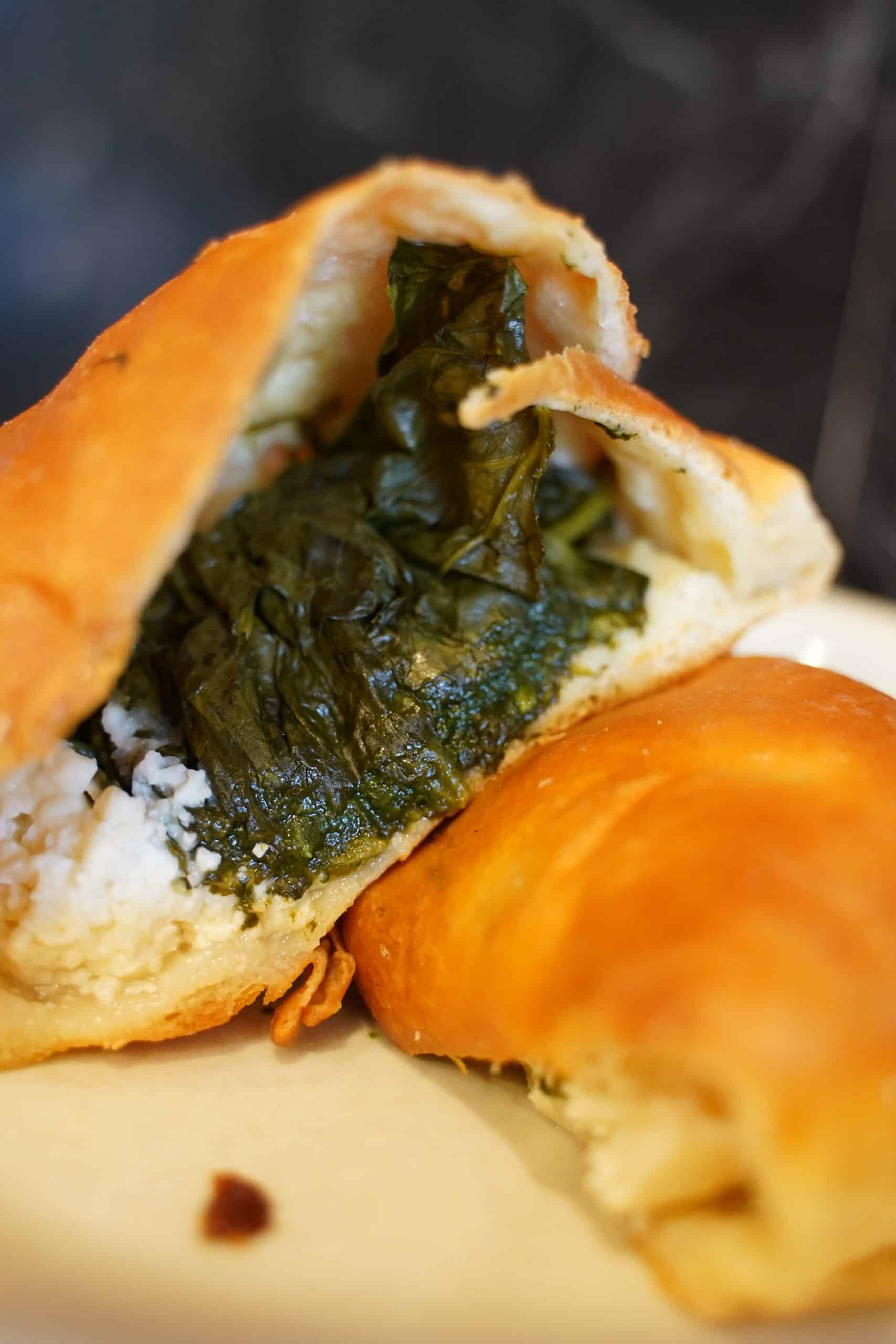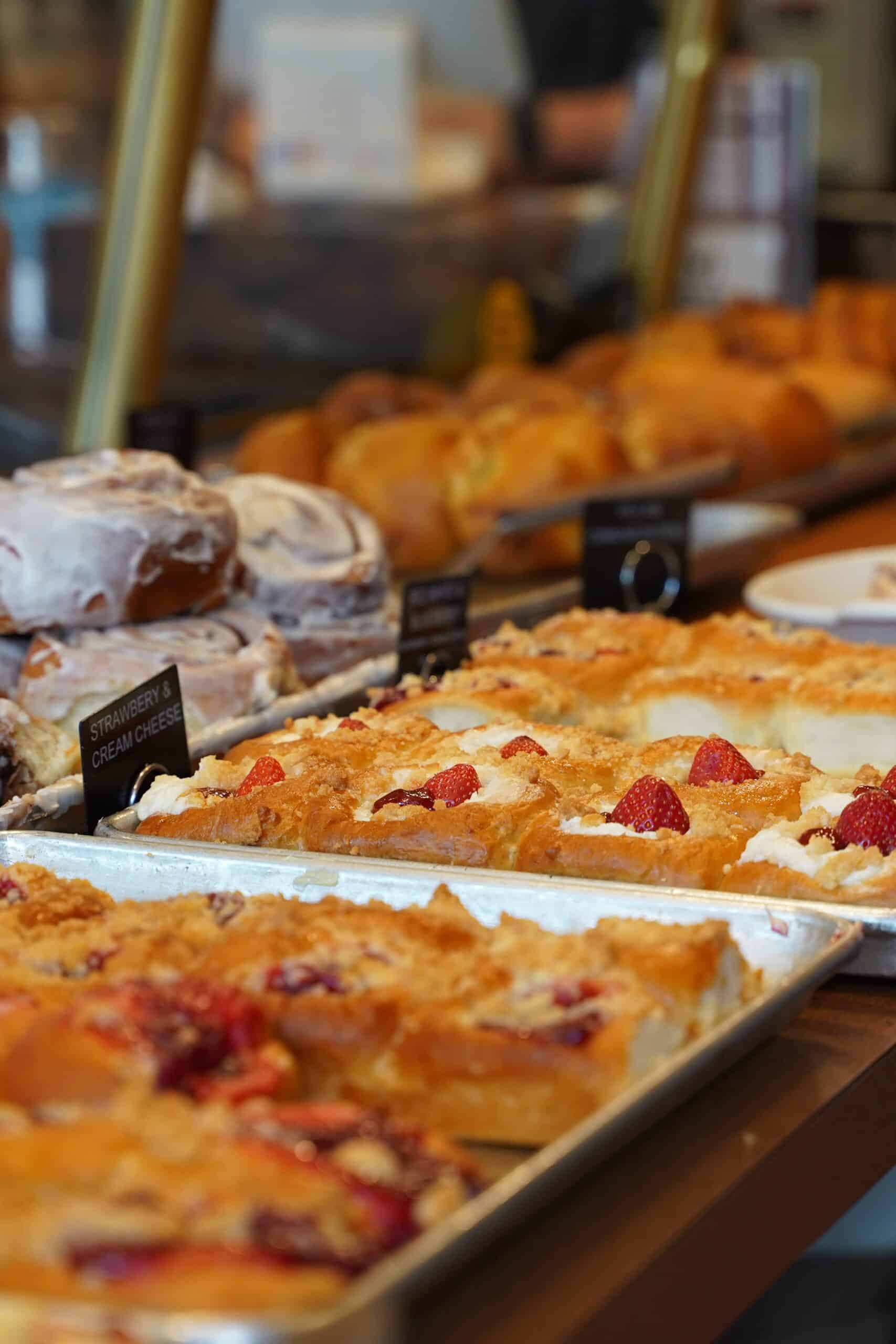 Café Kolache caters! From breakfast and lunch meetings to birthday parties, baby & wedding showers, graduation parties, and other special occasions… kolaches make it memorable.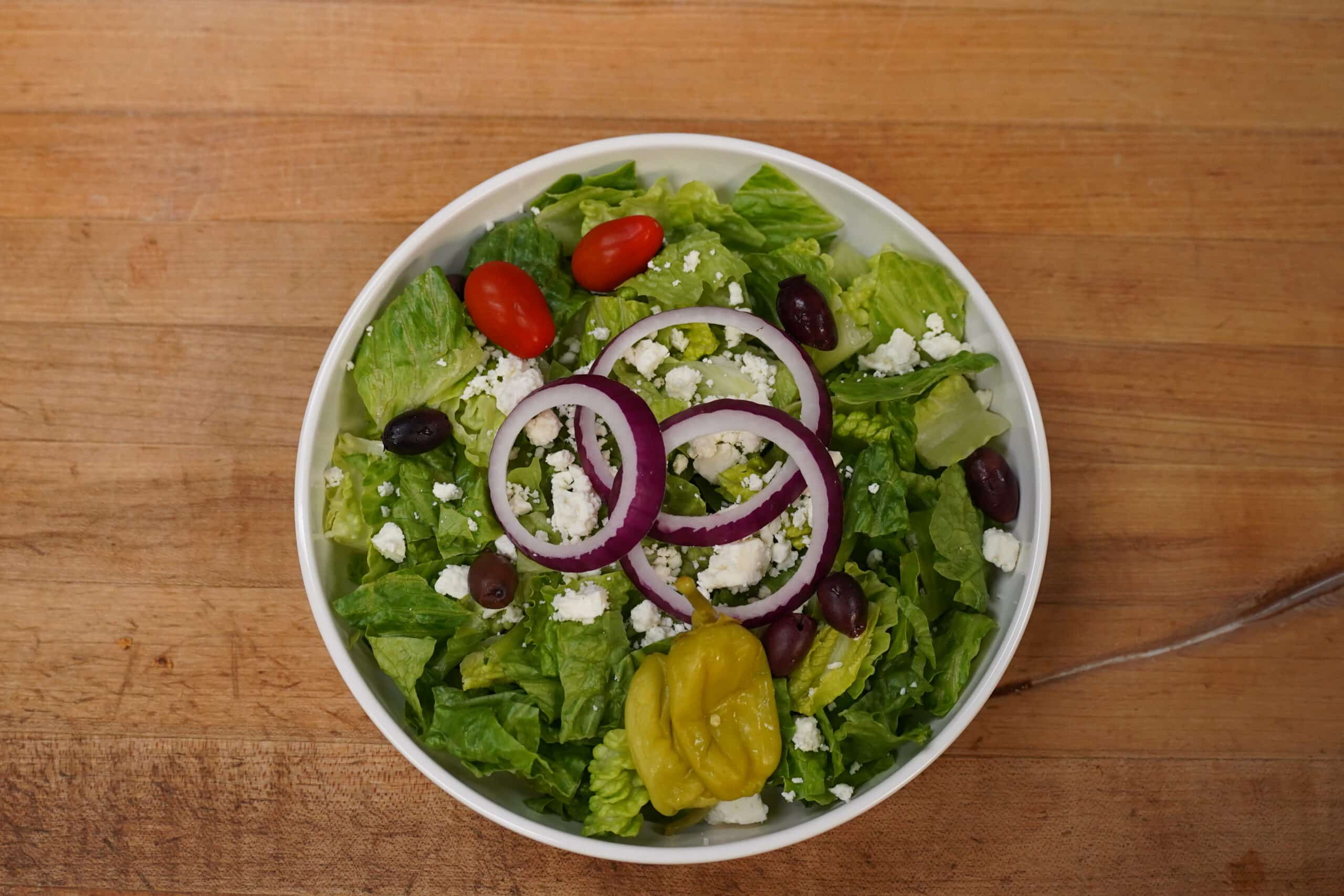 Follow Café Kolache on social media